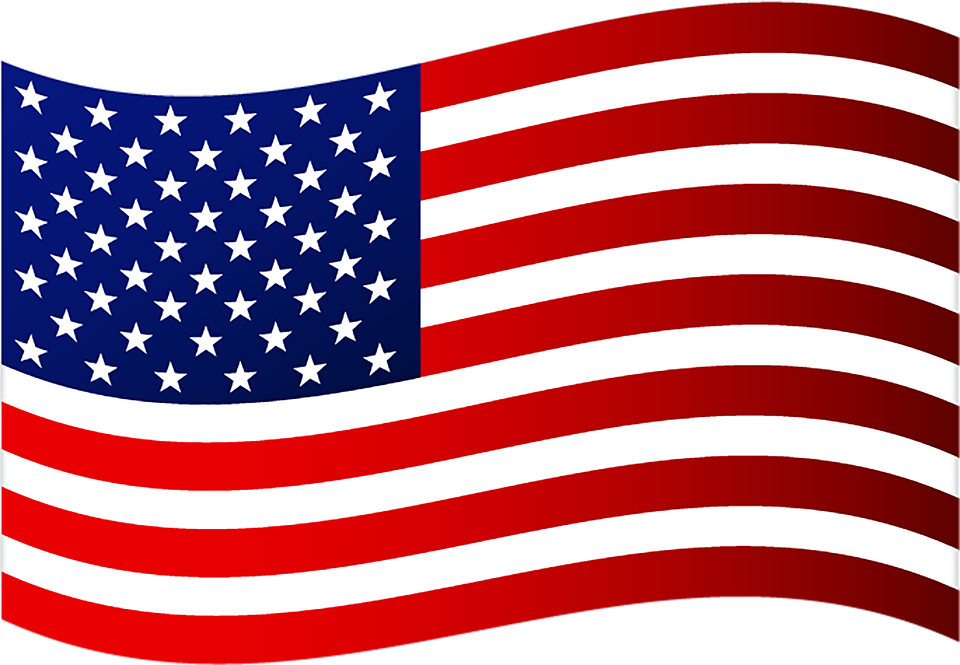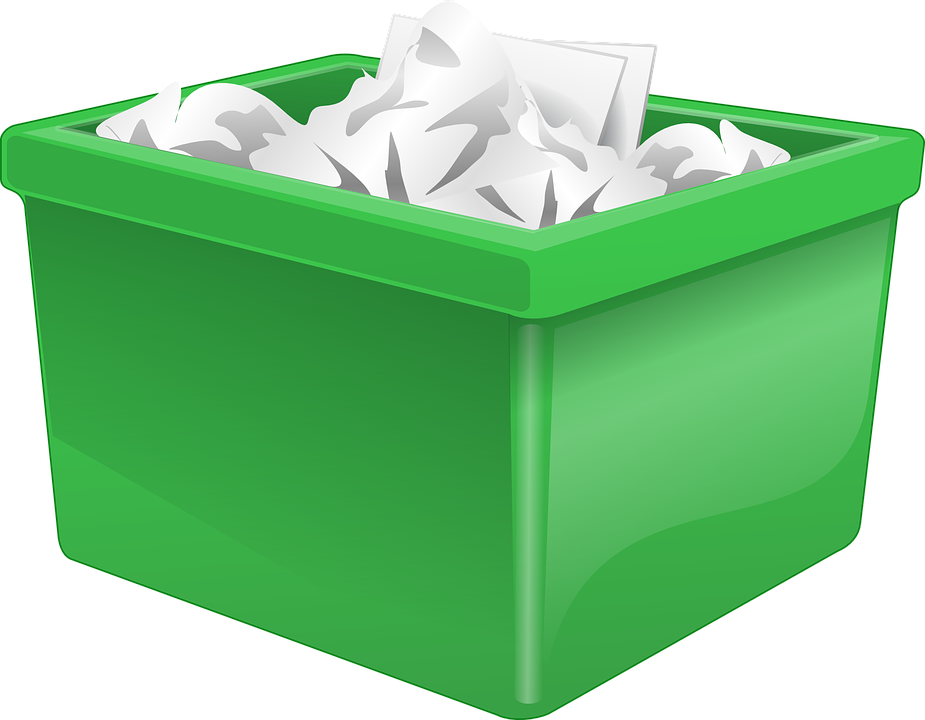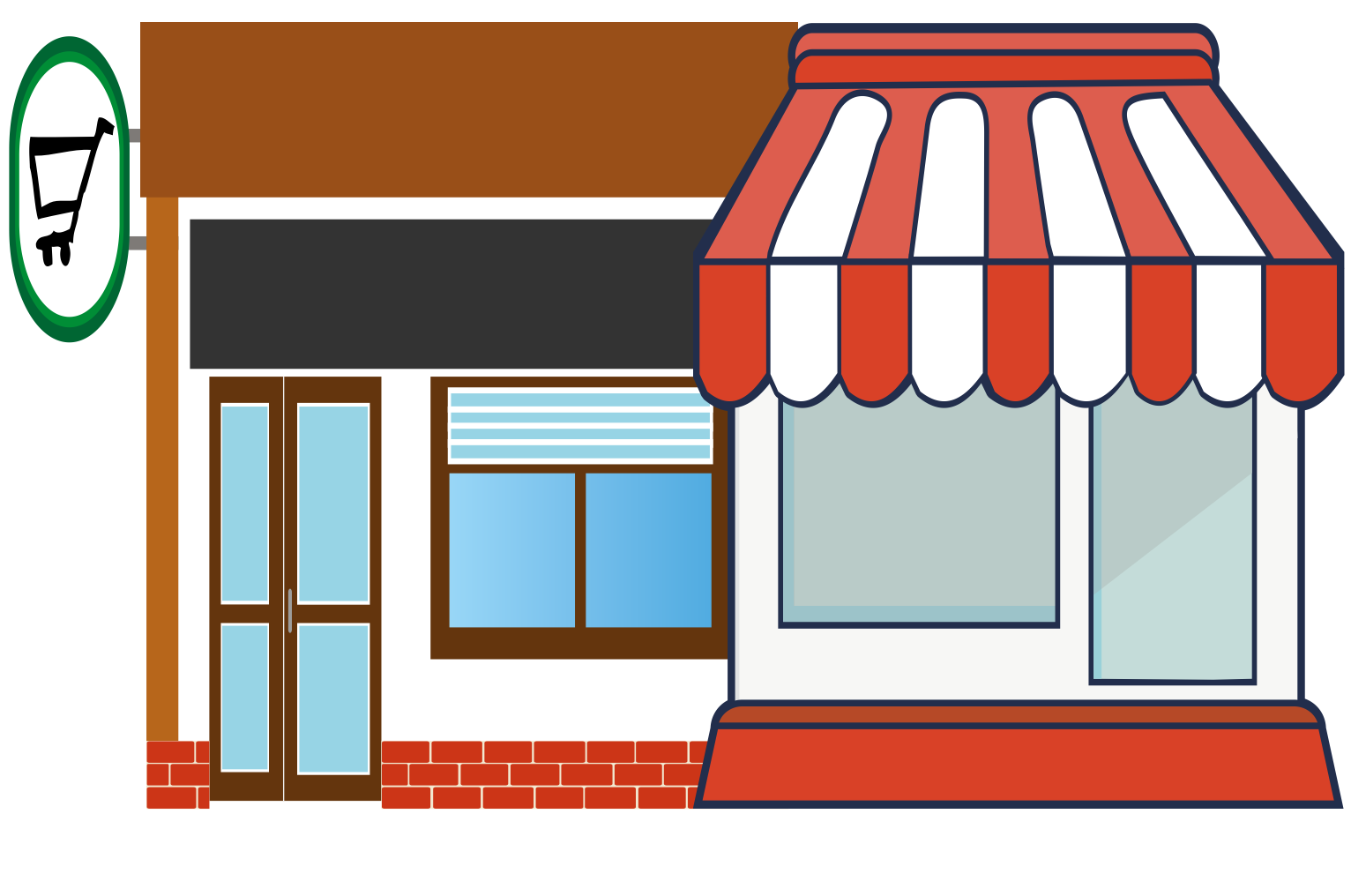 Flag Day 2018 Celebration
500 Flags, 50 Stars, 50 Cultures: Celebrating the diversity of our business community on 161. Includes free Family Fun Celebration from 5-8pm June 14 with music and games!
Monthly Clean Up Days
Pitch in and help rid our business corridor of trash and litter by joining our organized event where tools, supplies and even breakfast are provided!
161 Business Directory
Shop Local. Promote Your Business. We can grow the business community by seeing what products and services we can purchase from each other!
Exciting Upcoming Events on 161:
News from the 161 Task Force:
June 18, 2018
Support the 161 Task Force NABA by eating at the 161 Chipotle on Tuesday, July 24th between 4:00 – 8:00 pm. Print off a flyer, show […]
June 7, 2018
The Columbus City Council passed a resolution supporting the Flag Day celebration happening Thursday June 14, 2018 at Cleveland Avenue and Dublin-Granville Road. George Schmidt spoke […]
June 7, 2018
The Northland News edition of ThisWeek featured the Flag Day Celebration plans for Thursday June 14, 2018. Excerpt: Plans for a major celebration of Flag Day […]